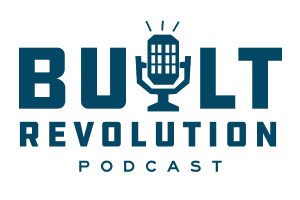 Every day of our lives is spent in the built environment – from the homes we live in to the roads we drive to the buildings in which we work. But while our world continues to shift and grow and change, the development and delivery of the built environment has fallen dramatically behind. To keep up, we know that the construction industry must transform. Through conversations with the leaders, visionaries and innovators behind the built revolution, this podcast explores our changing environment and what industry participants can do about it. Powered by Continuum Advisory Group and the Construction Industry Institute (CII).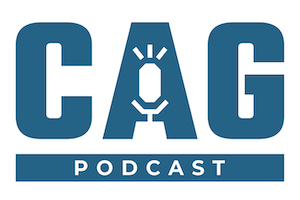 At Continuum Advisory Group, our clients are transforming the worldwide building and construction industry. And we're helping them to do just that – partnering to assist their unique processes of change and growth, while offering our expertise, insights and guidance as they navigate their businesses through a period of revolutionary innovation. But what does that actually look like? This podcast introduces you to the breadth and depth of our service offerings that support our client needs, industry demands, and the goals your organization is setting for itself. Powered by us.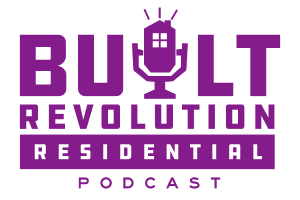 The homebuilding and residential real estate development and construction industries are critical drivers of economic growth and social benefit. But issues like affordability, speed to market, technological integration, land development, regulation, labor and the cost of delivery are creating some of the greatest challenges – and potential rewards – in our industry's history. This podcast explores our evolving environment through the perspective of thought leaders, inventors, change agents and other industry friends. Powered by Continuum Advisory Group.