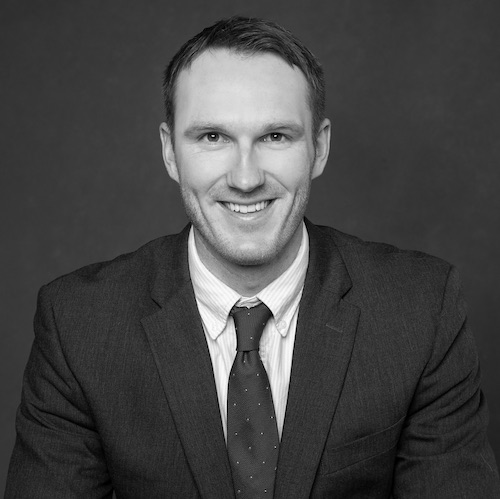 Ryan is a developing leader in the field of change management and human resourcefulness. Ryan supports Continuum Advisory Group's wide range of construction industry clients, specializing in research and analysis. He is also currently an adjunct faculty member in the School of Education at Colorado State University where he facilitates courses regarding current best practices in teaching, workshops and learning.
Ryan completed his Ph.D. in Education and Human Resource Studies with his dissertation focused on responsible leadership practices from the perspective of meaningful stakeholders. He brings this unique perspective to the benefit of the Continuum Advisory Group team and our clients. His current research focuses on responsible and systems leadership, thriving through organizational transitions and human resource development.
Ryan can be reached at RMacTaggart@ContinuumAG.com.