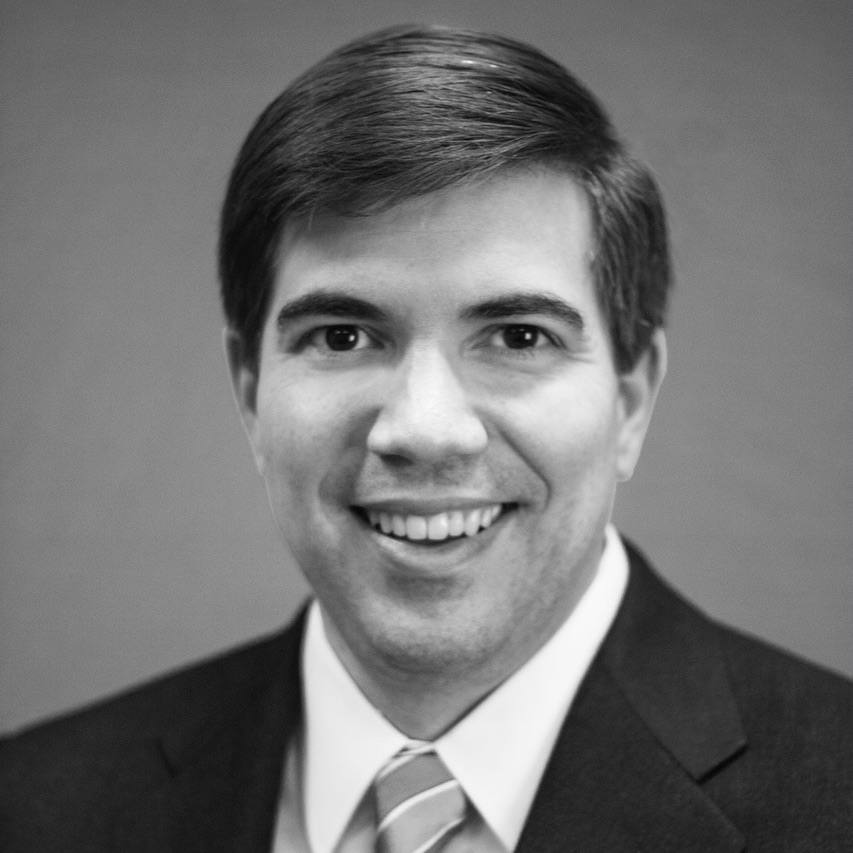 Hobson has an extensive background in investment banking, strategic planning, consulting and engineering. His experience provides him with an understanding of difficult organizational, operational and strategic issues facing the E&C industry. Previously Hobson was a Principal with ZweigWhite where he provided investment banking and consulting services to the E&C industry. He has been involved in many successful transactions including internal management buyouts and external sales. Hobson provides expertise in third party sales, especially those that may involve large strategic buyers or Private Equity Groups.
In addition to his investment banking experience, Hobson also has experience in strategic planning with Progress Energy, focusing on their natural gas businesses and as a management consultant with Accenture in its travel and transportation practice. He has also had experience as an engineer for The Coca-Cola Company in Atlanta, GA.
Hobson earned a Bachelor of Industrial Engineering with honors from the Georgia Institute of Technology and a Master of Business Administration from the University of North Carolina at Chapel Hill. He lives in Chapel Hill, NC with his wife and three sons.