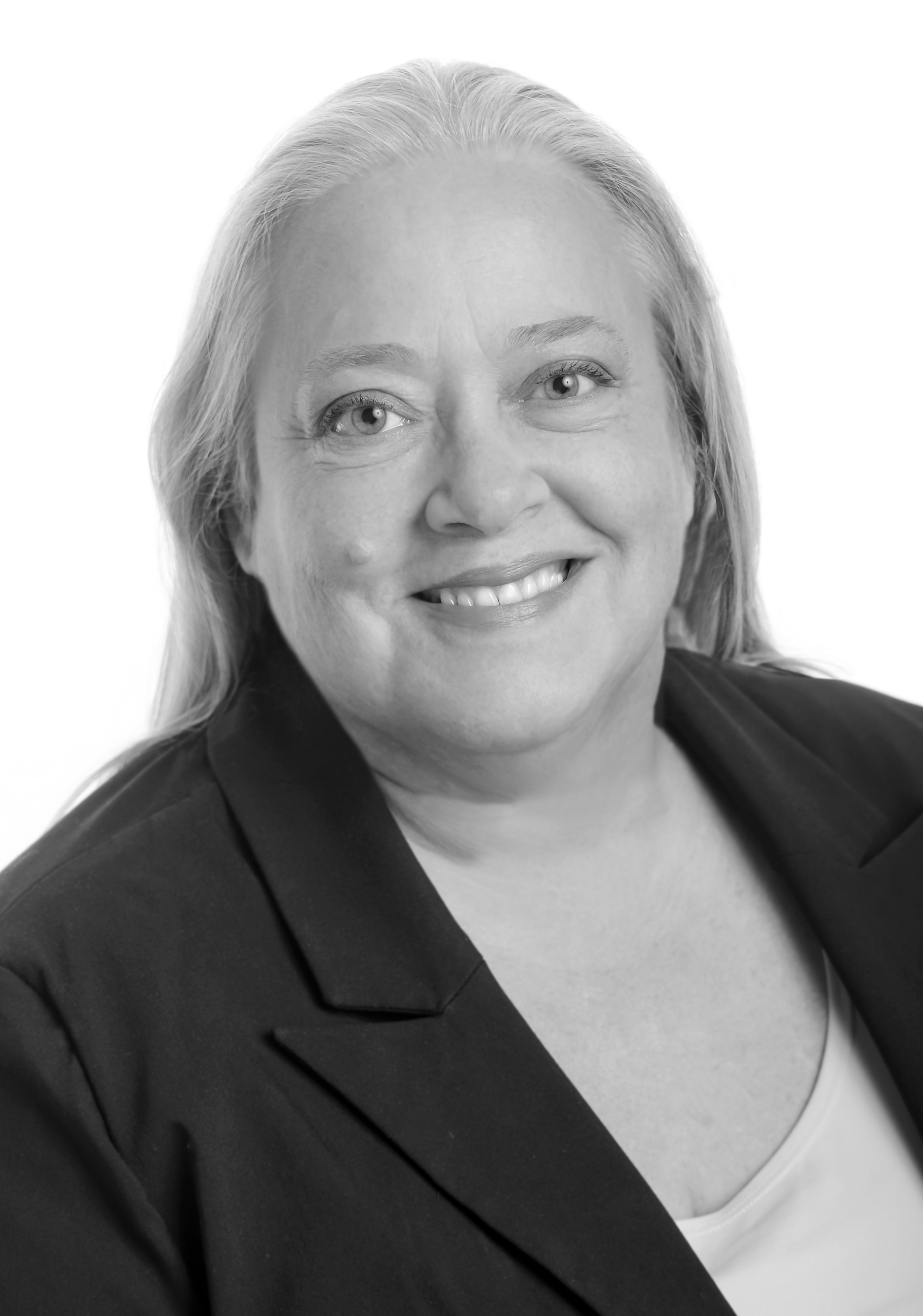 VICE PRESIDENT OF RESEARCH
As Research Director at Continuum Advisory Group, Bridget Boix uses her quantitative and qualitative research skills to leverage market research and data analytics in order to empower clients' strategic development and execution so they may enter new markets, develop and extend products and services, and evaluate acquisition and merger opportunities. Her work is also used to gain deep understanding of current and prospective client bases.
Bridget worked in both the public and private sectors in the areas of Telecommunications and Finance before founding Krill Northgate in 1994. Her consulting experience ranges from Construction, IoT, Web Marketing and Analytics, Call Centers, Finance, Technology, and Insurance.
Bridget graduated from the University of Illinois with a Bachelor Degree in Psychology and a Masters in Communication.