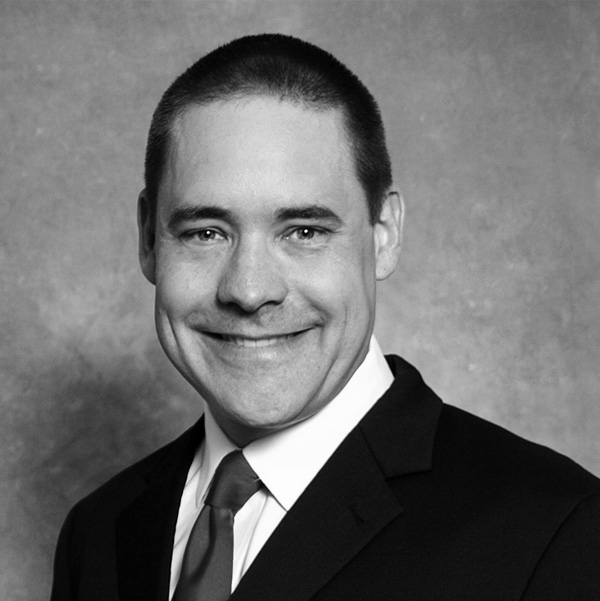 As Principal and founding partner with Continuum Advisory Group, Clark Ellis provides consulting services to facility owners, engineering and construction service providers, homebuilders, real estate developers, manufacturers of building products, tools, and equipment, channel participants, and installing contractors. He has served these clients in North and South America, Asia, Europe, the Middle East, and Africa.
During the course of his consulting career, Clark has contributed his expertise to projects involving enterprise strategy, planning, market research, training and development, business process improvement, and technology deployment. These projects have spanned construction vertical markets such as industrial, oil and gas, infrastructure, general building, utility, as well as single family and multifamily residential.
In addition to these specific responsibilities, Clark's research priorities are focused on the application of new technology throughout the design, engineering, and construction value chain, the development of the new processes and collaborative business relationships necessary for the industry to leverage these transformative technologies, and the evolution of the North American homebuilding market.
These skills, abilities, and interests make him particularly effective in helping clients prepare their strategic and operating plans for success. He is also a sought-after speaker for conferences of all types. His speaking credits include the Construction Users Roundtable (CURT) Inaugural Brazil Market Forum, Autodesk Key Customer Summit, UBS Homebuilder University, Associated General Contractors (AGC), Construction Financial Management Association (SFMA), Utility Supply Management Alliance (USMA), National Insulation Association (NIA), Sheet Metal and Air Conditioning Contractors National Association (SMACNA), International Builders Show (IBS), Housing Leadership Summit (HLS), American Housing Conference, and Big Builder Conference.
Clark holds a Master of Business Administration in marketing and general management from the Babcock Graduate School of Management at Wake Forest University and a Bachelor of Arts in political science from the University of North Carolina at Chapel Hill.
Continuum Advisory Group partners with industry thought leaders on cutting edge research that helps advance our field:
Key Content