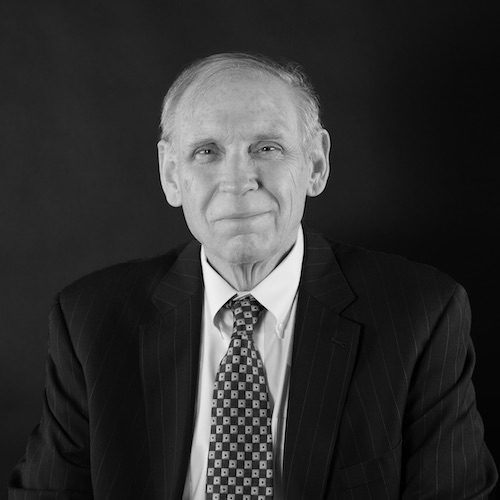 As a Senior Manager at Continuum Advisory Group, John Doherty provides consulting services to contractors (general and self-perform), installation contractors, manufacturers of building products, tools and equipment. He has served these clients in North America, Europe and the Middle East.
In his prior positions as a Director at Price Waterhouse Coopers and a Practice Leader at FMI Corporation, John assisted construction companies, building product manufacturers and facility owners, in the United States and globally. During his consulting career, John has contributed his expertise to projects involving software selection and implementation, market strategy, planning, market research, training and development, and process improvement across the project life cycle.
Relevant experience includes:
Assisting a national contractor (self-perform and general) in the selection and planning for a company-wide systems implementation to replace a 20-year-old suite of business, operational and labor data capture applications.
Assisting a national general contractor in selection and business case development for companywide system implementation.
Managing numerous business systems implementations, including for international engineering and construction firms focused on the electric utility sector.
Assisting a national contractor (self-perform and general) in selection and planning for the implementation of a procure to pay system.
Previously he assisted a large self-perform (steel, welding, pipefitting, etc.) contractor building oil and chemical processing plants and metal smelters to redesign and implement operational processes from the back office to the workface to reduce risk and improve profitability.
John's background in strategy, operations and software selection and implementation make him particularly effective in helping clients translate their strategy into action and in the selection and implementation of systems to enable improvement in efficiency and reduce costs.
John holds a Master of Business Administration from the Graduate School of Management at Boston University, a Master of Arts in Geology from Dartmouth College, and a Bachelor of Science from Boston College.