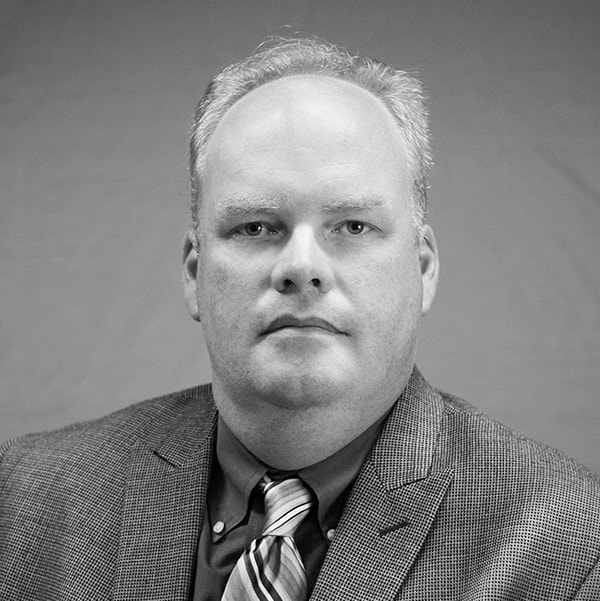 As a Principal of Continuum Advisory Group, Nate has extensive experience with all of our primary customer groups, including large owners, pipeline companies, utilities, contractors, engineering firms, building material suppliers, and home builders. Highlights of his work include engagements to help large organizations identify opportunities to drive performance improvement and facilitating an effective process to drive change across the organization to capitalize on these opportunities.
Nate has worked with multiple organizations executing large capital construction programs to help them develop strong partnerships within their internal departments and among their external service providers to improve safety, schedule, and cost performance while simultaneously continuing to effectively execute their ongoing programs. Nate has more than 10 years of experience conducting primary and secondary research to help clients identify and understand their opportunities and challenges. Beyond providing information and recommendations, Nate is skilled at building and leading teams to execute on these recommendations and generating results.
Nate's insights are in great demand and his prolific writing and research are published in Pipeline and Gas Journal, Utility Contractor, Energy Pulse, and similar industry periodicals. He annually prepares an overview and forecast of the utility construction market for utility contractors, and has both researched and authored several professional articles, including Surviving in Scarcity: Success in 2014 Depends on Achieving Growth Despite Limited Resources, A Test of Courage: 2013 Utility Outlook, and Powering American Competitiveness: The 2012 Utility Construction Outlook.
Nate's 10 years of helping firms attack issues relating to strategy, construction cost management, and operational performance are of great value to his clients. He began his career working with a condominium developer and builder in the mountains of Colorado, focusing on areas of finance, accounting, and marketing. After receiving his MBA, he joined FMI Corporation, a management consulting firm focused on the construction industry. He not only identifies weaknesses and performance improvement potential; he provides hands-on help to his clients where he resolves these challenges.
Nate holds a Master of Business Administration from the University of Denver and a bachelor's degree from the University of Michigan.
Continuum Advisory Group partners with industry thought leaders on cutting edge research that helps advance our field:
Key Content