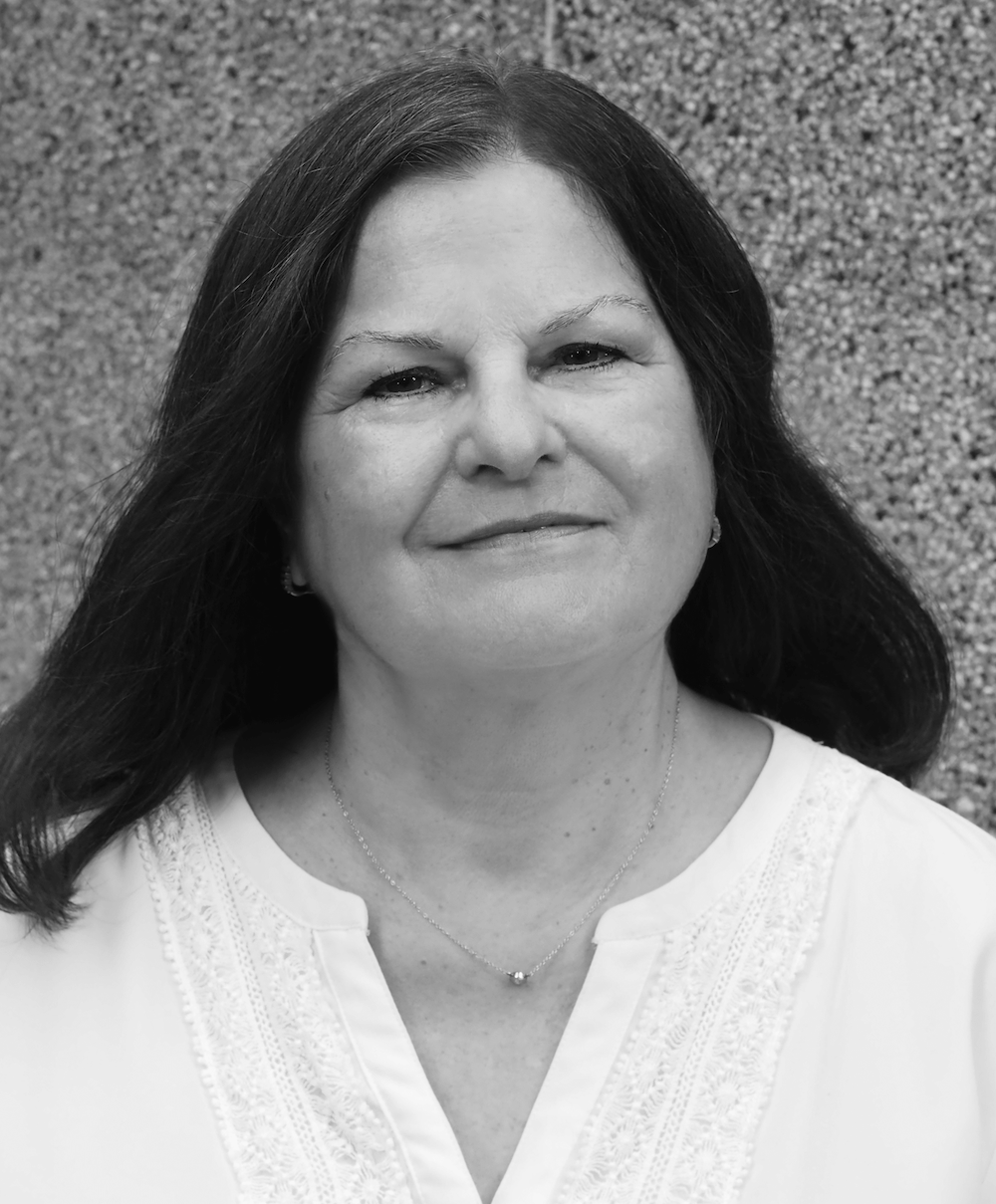 VICE PRESIDENT OF RESEARCH
Robin leverages market research to assist clients in strategic decision making and execution.  This work supports product expansion, new product development, geographic expansion and technology assessment as well as business acquisitions and due diligence.  Robin's breadth of experience ranges from projects working in materials such as minerals, metals, plastics and polymers to services such as training and supply chain management.
Robin's career spans both the public and private sector.  Robin began her career as a manager with E I DuPont before working for the Department of Commerce's MEP program doing economic development work specifically tailored to support manufacturers in the state of New Jersey.  She has been doing consulting in the private sector for more than 15 years.
Robin has a BS in Chemical Engineering from Rice University and attended the MBA program at Lehigh University.