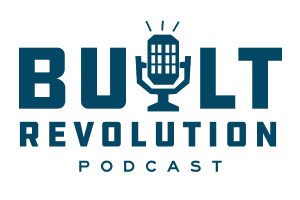 Built Revolution (Ep. 37) | Art Markman
Enjoy our conversation with Art Markman, Professor of Psychology at the University of Texas at Austin, and Executive Director of the IC2 Institute, a "think and do" tank that focuses on innovation and entrepreneurship. We discuss motivational theory, why people do what they do, and how this is relevant in the context of leadership and organizational development.
While this was recorded just prior to the COVID-19 outbreak hitting the US and we don't address it specifically, the content is highly relevant for leaders as they help their organizations navigate the uncertainty and disruption the virus has caused.
Podcast: Play in new window | Download