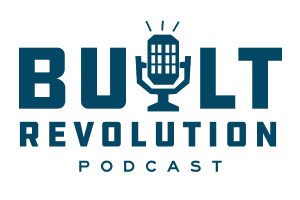 Built Revolution (Ep. 39) | Should I Use a Custom or Standard Design?
Research Team UMM-01, Achieving Higher Levels of Standardized Facility Design in the Upstream, Midstream, and Mining Commodity Market
The design of most upstream and midstream projects is customized to the project's specific requirements. The widespread use of standard designs, while perhaps providing a less "optimal" solution, could result in significant cost and schedule savings that ultimately result in a better business case for the owner. This research will describe the fundamental trade-offs between custom and standard designs, criteria to be considered when making this decision, and the changes in the way we do business required to facilitate the widespread use of standard designs.
Jennifer Shane, Associate Professor, Iowa State University
Oscar Monagas, Senior Engineering Management Specialist, ConocoPhilips
Michael Kluck, Senior Project Manager, KBR
Young Hoon Kwak, Faculty, George Washington University School of Business
Podcast: Play in new window | Download