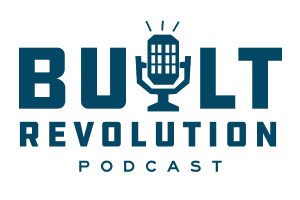 Built Revolution (Ep. 38) | Olfa Hamdi Discusses Predictability Thinking™
Olfa Hamdi is a global expert in the strategic, construction-driven planning and execution of capital projects. She is an American-trained engineer, inventor, and Silicon Valley entrepreneur who founded the Advanced Work Packaging Institute before co-founding Concord Project Technologies (https://tconglobal.com/about/) in 2016.
Please enjoy our conversation from earlier this year, prior to the Covid-19 pandemic. We discuss Olfa's work leading clients to adopt Predictability Thinking™ to improve project predictability and results. She is a great example of bringing true thought leadership to the construction market to create real positive change.
Podcast: Play in new window | Download