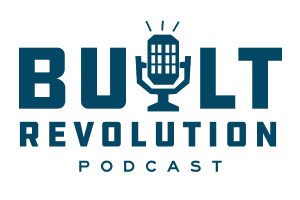 COVID-19 Miniseries (Ep. 3) | Stephen Mulva & Bill Boyd
Over the past month, capital projects teams across the country — and truly, across the globe — have been pulling out their emergency management plans as the impact of COVID-19 has pushed us all into unchartered territories. Even the giants in our industry are experiencing disruptions in construction, daily operations, and more commonly now over the last month: shutdowns.
The third installment of our COVID-19 miniseries provides an Owners perspective on the impact of COVID-19 on power projects. CII's Stephen Mulva talks with Bill Boyd, a Director with Southern Company and former Chair of CII.
As you probably know, Southern Company is a leading energy provider, serving more than nine million people.
Podcast: Play in new window | Download