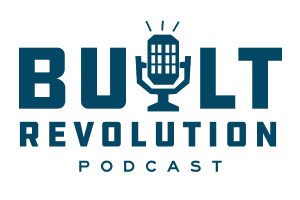 COVID-19 Miniseries (Ep. 2) | Stephen Mulva & Doug Omichinski
Over the past month, capital projects teams across the country — and truly, across the globe — have been pulling out their emergency management plans as the impact of COVID-19 has pushed us all into unchartered territories. Even the giants in our industry are experiencing disruptions in construction, daily operations, and more commonly now over the last month: shutdowns.
In the second episode of our COVID-19 miniseries, CII's Dr. Stephen Mulva speaks with Doug Omichinski, Bechtel Corporate Manager of Construction and Principle Vice President.
Doug is currently responsible for all Global Construction activities at Bechtel and he currently serves as CII's Vice Chair.
Podcast: Play in new window | Download