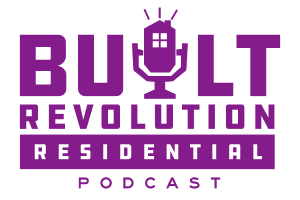 Built Revolution Residential (Ep. 2): A Fresh Take on Change Management
Clark Ellis, Principal and Co-Founder of Continuum Advisory Group sits down with Mona Haggag to discuss key concepts from his article A Fresh Take on Change Management.
This podcast covers the hard work of adapting your company to your changing business environment and how it gets easier when your staff comes together to embrace the effort. New research sheds light on the best way to make that happen. Increasing your ability to collaborate across departments makes it easier to maintain momentum as change efforts bog down.
The article is available from Builder ONLINE HERE.
Podcast: Play in new window | Download