Kelcey Henderson Named New President of Continuum Advisory Group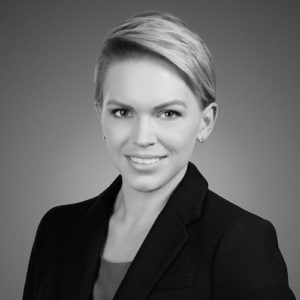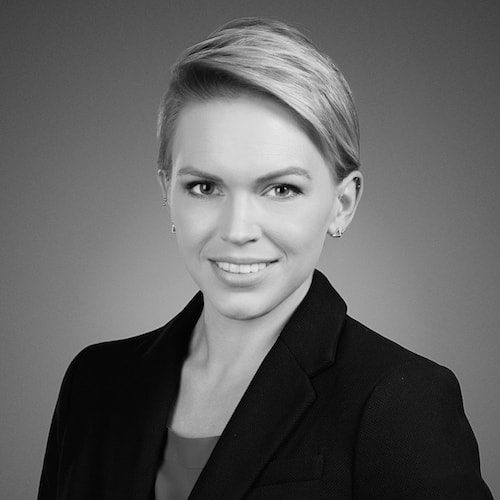 Kelcey Henderson Named New President of Continuum Advisory Group
Founder of Construction Advisory Firm Succeeds Gretchen Gagel
RALEIGH, NC (May 1, 2018) — Continuum Advisory Group has announced that Kelcey Henderson will succeed Gretchen Gagel as president of the firm.
Kelcey is one of the firm's original founders, and has played a key role in the organization's goal of transforming the construction industry through revolutionary innovation.
"Kelcey has a keen ability to understand how to drive change in collaboration with her clients, and her insights will prove invaluable to the future success of Continuum Advisory Group," said Mike Staun, Associate Director, Global Capital Management, Procter & Gamble.

Kelcey succeeds Gretchen Gagel, who in her five-year Presidency of Continuum Advisory Group had a tremendous impact on the organization and the industry. Gretchen's vision drove thought leadership and collaboration with both the Construction Industry Institute (CII) and the Construction Users Roundtable (CURT), to explore key issues and drive innovation in the industry.
"CII has worked with Gretchen for almost two decades," said Stephen Mulva, Director, CII at University of Texas at Austin.
"In that time, she's had a tremendous impact on our industry through volunteering in groups such as CII and through the companies she works with daily. Gretchen is unafraid of asking the provocative questions. She is one of few looking at problems and issues facing our industry in really new ways – that's what's needed to move our noble industry to new heights."
Both Gretchen and Kelcey's commitment to strategic innovation and meaningful organizational change, with clients including General Motors, Procter & Gamble, Dominion Energy and United Airlines, reflect the Continuum Advisory Group focus on outstanding client satisfaction. Gretchen will continue as a Principal of the firm.