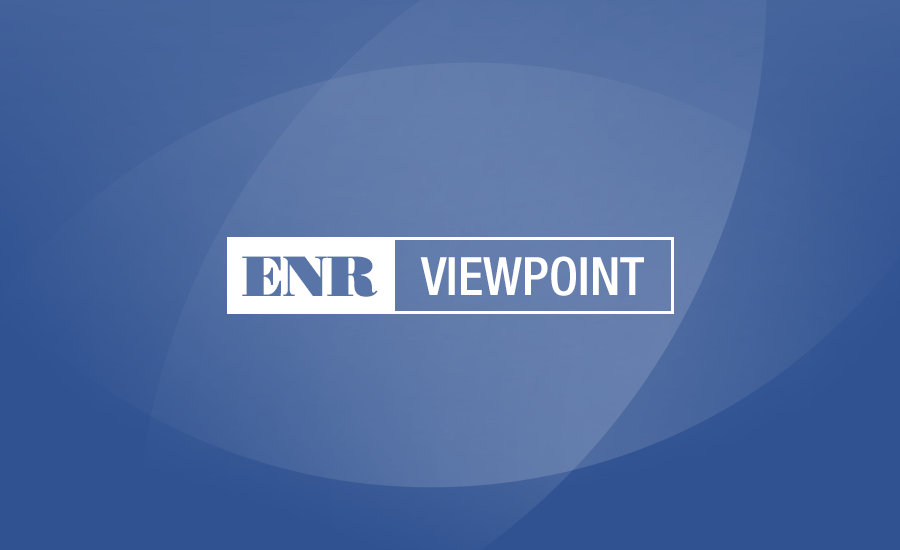 Viewpoint: Lean Is Not a Band-Aid For Flawed Construction Processes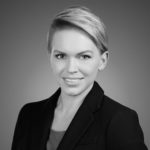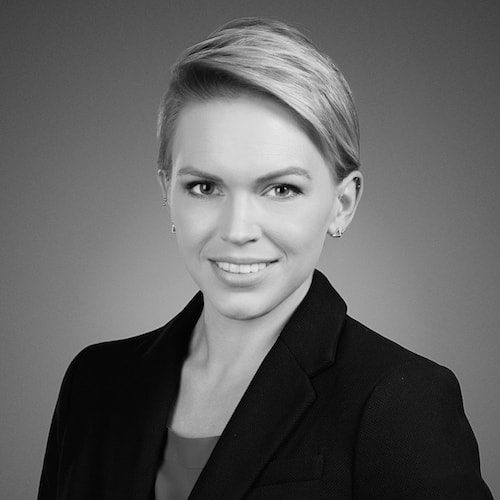 The software industry at the turn of the century needed a new direction. After years of preparing for Y2K, and then the dot-com crash, it was time for change. Industry leaders came together and created their call to action, the Agile Software Manifesto. This helped to ring in the most creative and productive era of software, which has transformed the world.
Our industry faces a similar imperative for change and transformation, and lean practices are touted as an answer. A 2017 Dodge Data and Analytics study of 162 construction projects found that lean tools can make projects three times more likely to meet schedule and twice as likely to meet budget.
But lean can't fix badly flawed processes. This point was recently made for me while conducting lessons-learned sessions on two large, similar lean projects, one a flop and the other a success.
---
For more on what those two projects looked like — and lessons learned — read the full article from Continuum Advisory Group President Kelcey Henderson: