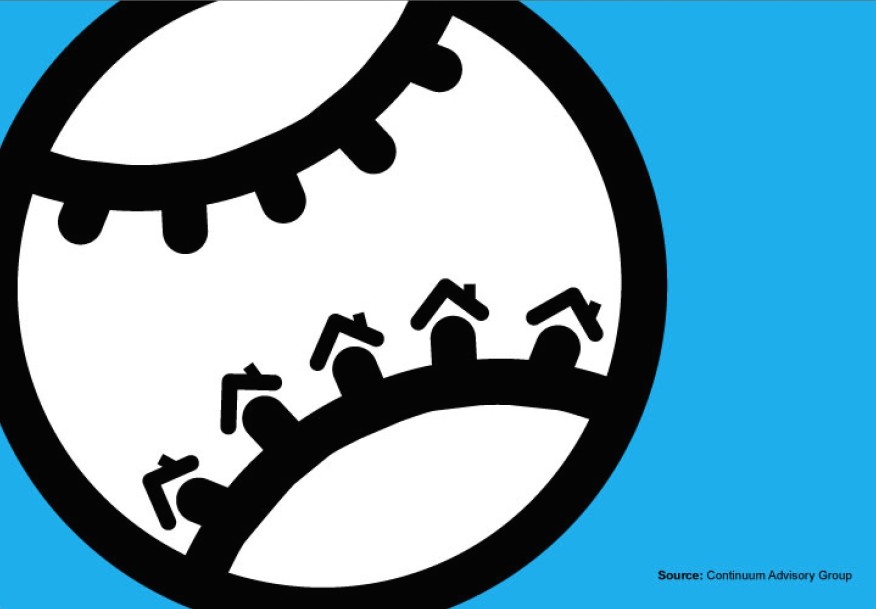 Big Builder: Money Ball for Homebuilders
Take an 'everything matters' approach to operations, and 'small ball' will get you the wins.
"Pitchers and catchers reporting." There may be no sweeter four words in the English language when they are assembled in the preceding phrase. Along with the indomitable Punxsutawney Phil, the start of spring training is a harbinger of Spring, bringing with it the promise of longer, warmer days, the possibility of renewal (technically the Phils have not been mathematically eliminated from the playoffs yet) and knowledge that it won't be too long before you'll be able to knock off work on a Tuesday, head to the ballpark with your buddies or your family or just by yourself…to enjoy grown men playing a kids game and escape the daily grind for a few hours.