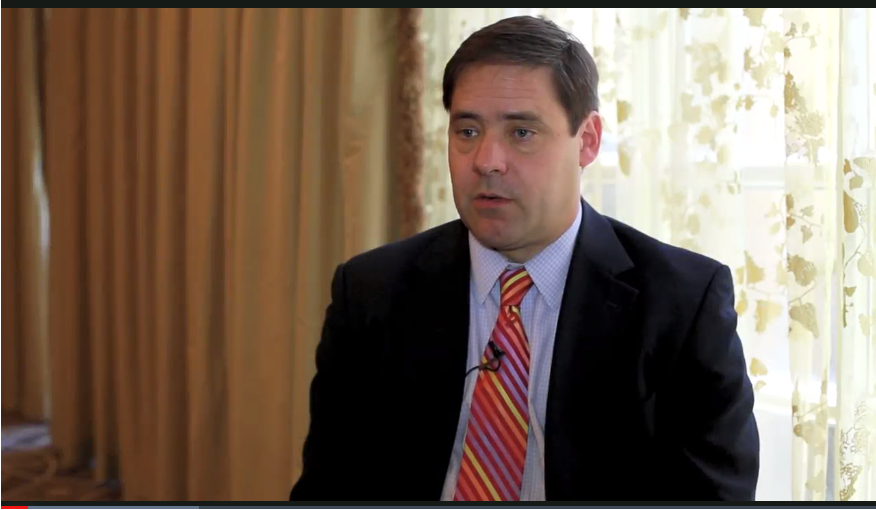 How to Breed Best-of-Breed
Centers of excellence should be a catalyst for developing a process-driven culture that is focused on delivering world-class results.
Implementing a center of excellence (COE) can bring an entire company together, working creatively toward common goals. Although existing COEs are scarce within the Homebuilding industry, they have the ability to solve the challenges that will "change the game" in a company's process innovation and value. COEs are revolutionizing the construction industry and creating a sustainable competitive advantage for companies who adopt the concept.
Check out our latest Builder Online Article, How to Breed Best-of-Breed, to learn more about the use of BIM software in the homebuilding industry and how creating a center of excellence can be worth the time and energy. The applications are wide and varied (see sidebar on page two of the article) and the rewards are significant.