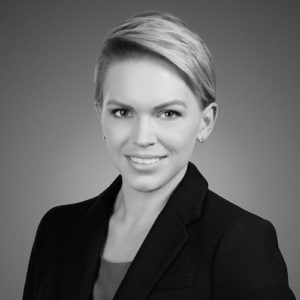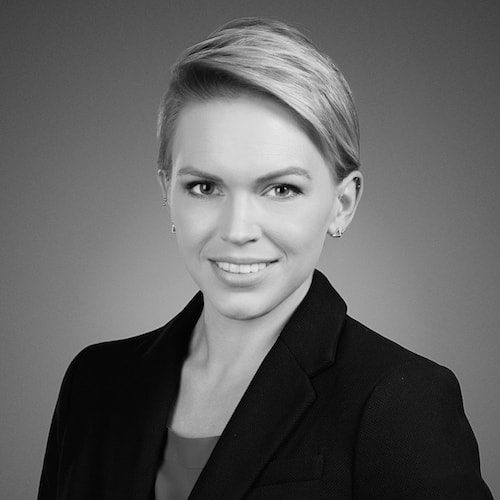 Kelcey Henderson Named New President of Continuum Advisory Group
Founder of Construction Advisory Firm Succeeds Gretchen Gagel
RALEIGH, NC (May 1, 2018) — Continuum Advisory Group has announced that Kelcey Henderson will succeed Gretchen Gagel as president of the firm.
Kelcey is one of the firm's original founders, and has played a key role in the organization's goal of transforming the construction industry through revolutionary innovation.
"Kelcey has a keen ability to understand how to drive change in collaboration with her clients, and her insights will prove invaluable to the future success of Continuum Advisory Group," said Mike Staun, Associate Director, Global Capital Management, Procter & Gamble.